The andon philosophy Re-Visited
Your real-time ANDON board completely integrated with your ERP, DCS, PLCs and/or SCADA systems.
A unique design according to your demands, supported by our experts.
Whether you like to control all aspects yourself or work together in a unique team, our specialists are here to serve you.
Shortly after the introduction of the interactive ANDON board, where the buffer positions are closely monitored, a flow emerged in production, resulting in far fewer fluctuations in output.
A. Meijer.  Draka/Prysmian
The availability of real-time information in the assembly hall was key to create flow over the stations. The ANDON-displays, integrated with our ERP,  enables the staff to take measures preventing a halt. A vital component is the tight cooperation between planning, logistics and production based on the information displayed on the ANDON-boards.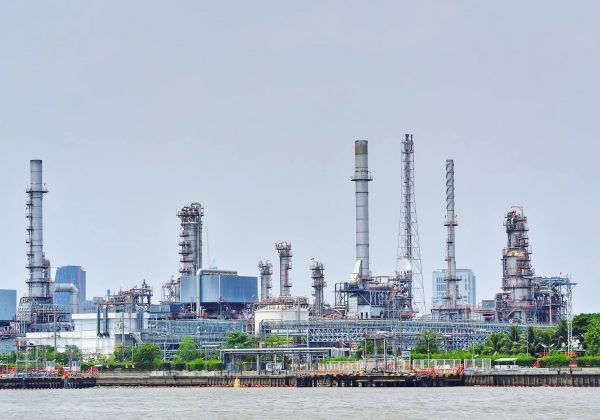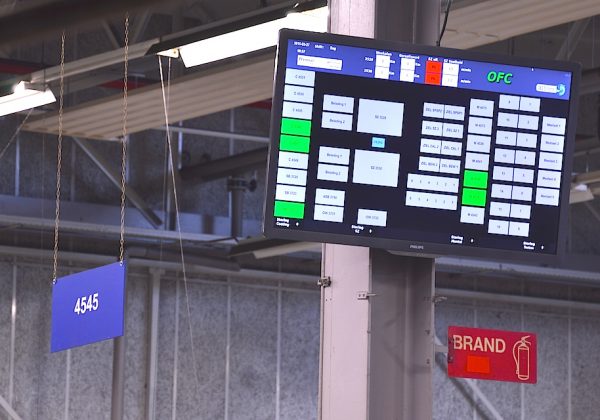 Increase Flow In Your Process?